The Kent Farndale Bursary for the Arts deadline is approaching!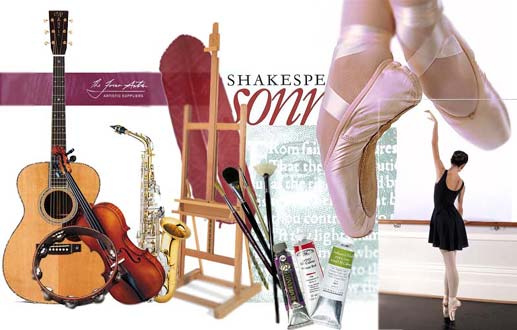 The Scugog Memorial Public Library Board, which administers the Kent Farndale Bursary for the Arts, is currently accepting applications for the 2022 Bursary awards. The deadline to submit applications is May 20th at 5 pm.
The bursary is open to Scugog residents of all ages who wish to pursue further training in an area of the arts. Previous winners have included writers, performing artists and visual artist working in a wide variety of media.
Application forms may be downloaded through the link below.
The Kent Farndale Bursary for the Arts provides financial assistance to residents of Scugog Township who wish to pursue a specific field of study in the arts. It is felt that the whole community is enriched when aspiring or established artists pursue opportunities for further study in their areas of interest. The Bursary is generously funded through the annual support of the Rotary Club of Port Perry and by donations from local organizations and members of the public.
For further information please contact the Library.