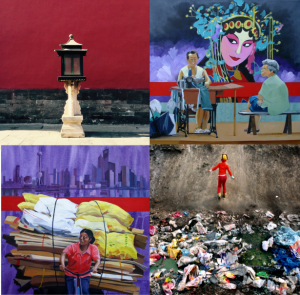 The Kent Farndale Gallery is pleased to present the upcoming exhibit "China Through the Lens and the Brush" by Ray McNeice and James Wilkes. The show will run May 7th to June 2nd, 2022 in the Kent Farndale Gallery in the Scugog Memorial Public Library at 231 Water Street in Port Perry.
Explore China through acrylic and watercolour paintings by Ray McNeice and photography by James Wilkes.
The Kent Farndale Gallery is open 7 days a week during library hours.