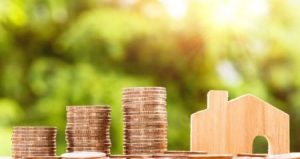 To effectively and efficiently deliver services to the community, public input, feedback, comments and suggestions are essential. There are numerous ways for the public to be heard throughout the budget process and we invite you to provide us your feedback.
A budget survey has been created to gain public feedback and input into the 2020 budget process.
To fill in the budget survey online, please CLICK HERE.