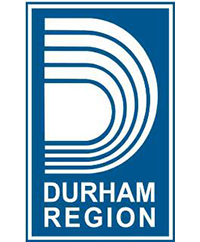 The Regional Municipality of Durham, Children's Services Division is collecting feedback from parents and caregivers of children 0 to 12 years old. They want to know how to improve early learning programs and child care in your neighbourhood.
Upon completing the survey by April 3, your name can be entered into a draw to win one of 10 $50 gift cards to the grocery store of your choice.
Click here for more information, and to complete the survey.
Note: This is not an Scugog Memorial Public Library survey. If you have questions, please contact Taryn Eickmeier, Data Analysis Coordinator, Children's Services Division at 905-668-7711 or 1-800-372-1102 ext. 3109.